Fundraising for the VIP Forever Strong Party with Maggie ends on Wednesday, February 2 at 11:59:59 PM.
Everyone raising $150 will attend, with one parent, the Forever Strong VIP Party with Maggie on Saturday evening, February 12 that includes a Q&A and pictures and autographs! (min. $150)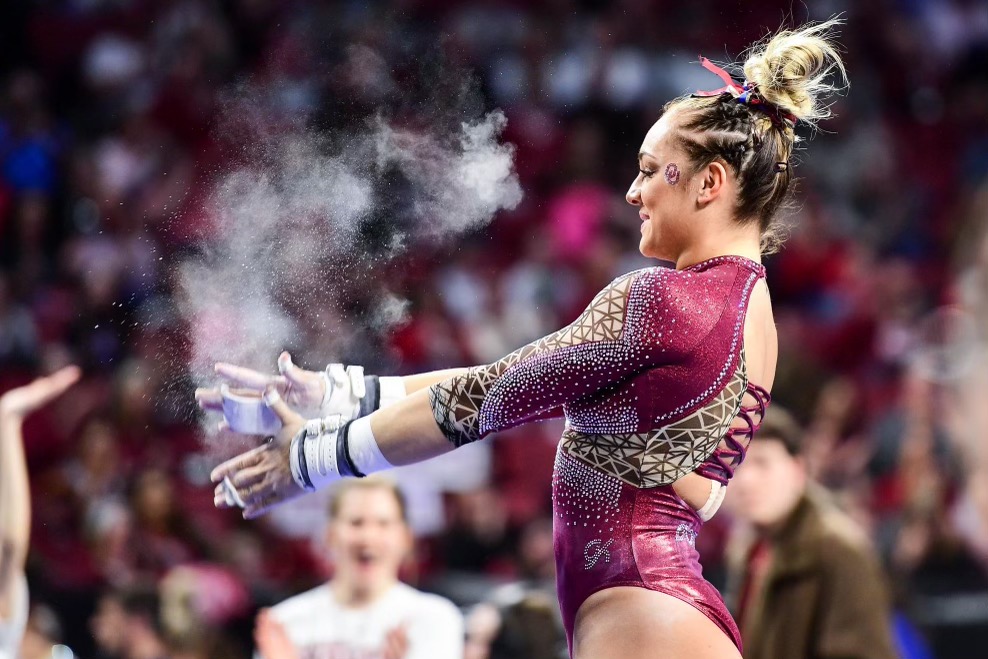 Who will be the first to qualify?